My Work
Here's just a small sample of projects I've worked on in recent years.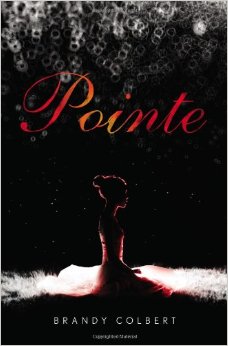 I was very pleased with the job you did on my book (which I expressed to my editor when I turned in copyedits) and a lot of your notes have stuck with me over a year later.
—Brandy Colbert, author of Pointe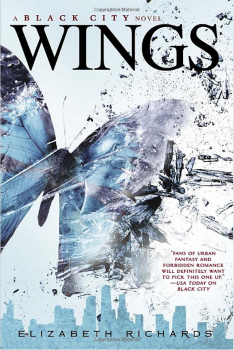 You did an awesome job with WINGS.
—Elizabeth Richards, author of WINGS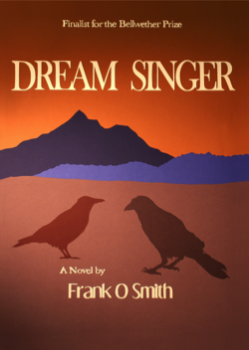 I know I can't be the first to tell you, but you have an immense talent for copyediting…. I'm extremely appreciative of the breadth of what you catch and/or ask for me to consider. I don't know what I expected, but I didn't expect the comprehensive care you're giving the manuscript.
—Frank O. Smith, author of Dream Singer
I really am impressed with the suggestions you've made. You're obviously a very skilled editor, and I'm glad to have found you.
—Raymond Doty, short story writer
Laurel blends detail and compassion, expertise and consideration, all with an affirming spirit. She has edited, for us, more than nine professional education books, our mother's memoir, and articles posted weekly to our website. The more we experience her work, the more adamant we are that nothing is printed without her eyes seeing it first. She is a gift to us as we attempt to be writers.
—Gail Boushey, co-author of The CAFE Book and The Daily 5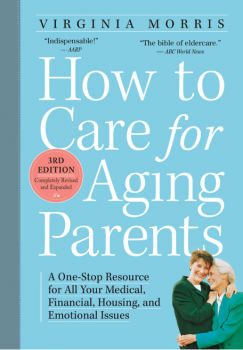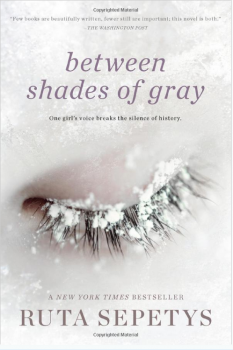 A New York Times best-seller.
I just scanned your absolutely incredible, excruciatingly detailed, beautifully and insightfully commented Round 1 [of edits] and am totally pleased that I've found the best copyeditor in the business! … Thank you so much for your expertise and professional work on my novel—it is greatly appreciated. Your incredible focus and attention to detail has transformed Vianne into a neatly polished gem, exceeding my expectations by a country mile!
—Larry Bonner, author of Vianne